Welcome to the Rally Volunteer Registration System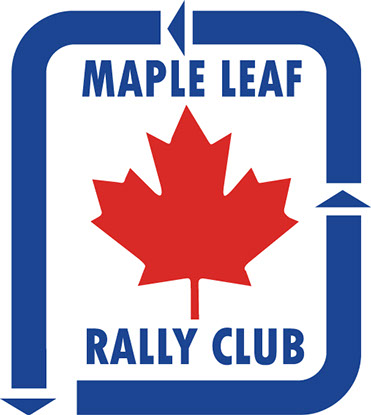 MLRC Rally Club runs events throughout the year. Events include Polar Bear Rally, Rally Cross events, Black Bear Rally and Tall Pines Rally. Upcoming volunteer opportunities appear below.
Get Started
To start volunteering or view more event details start by entering your email address. We will sent you an email with a temporary login code, from there you can complete your volunteer application or see more information.
Tall Pines Rally 2023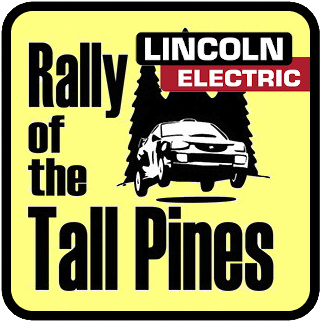 Guess what time of year it is. That's right, September 15th is time to open up Volunteer Registration for the 2023 Lincoln Electric Rally of the Tall Pines. Please be sure to mark the November 24-25 weekend on your calendar.